We have been commissioned to develop a number of unique remote devices for photographers and filmmakers. If your project requires a bespoke creation then please get in touch to discuss your requirements and receive a quote.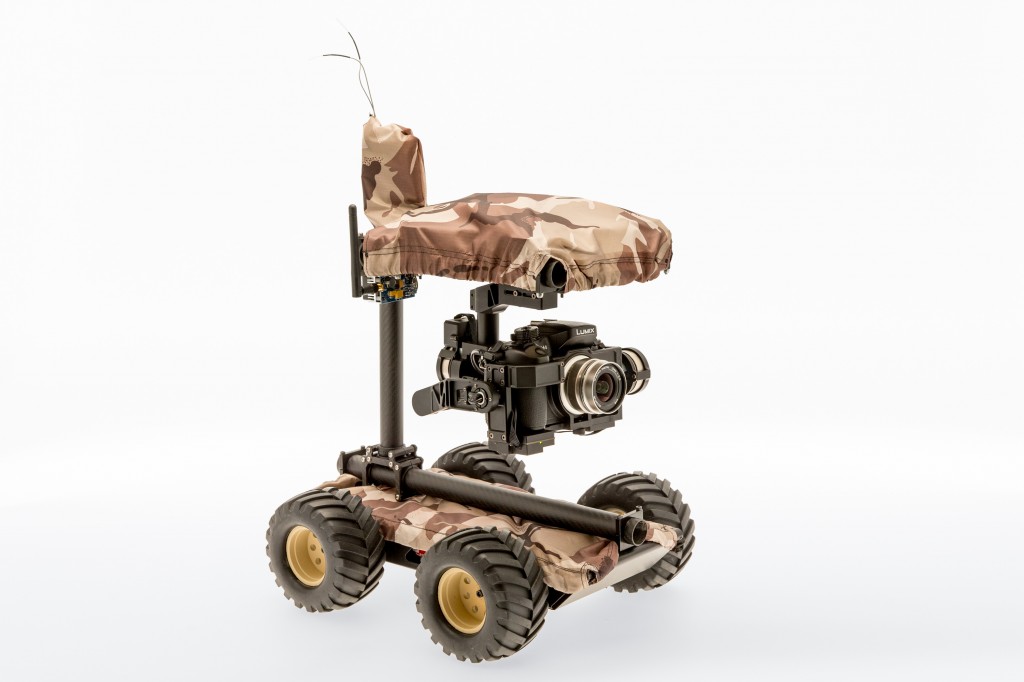 Examples of the sort of items we have built include:
Long-range wireless camera triggers with unlimited standby times. A range of more than 1km is possible.
Long-range wireless video feeds from remote cameras.
Stationary remote-control pan and tilt camera mounts for any camera size.
BeetleCams with custom pan and tilt stabilised DSLR gimbal for filming.
We have even built an aquatic version of BeetleCam!